Enjoy the Benefits of Tankless Water Heaters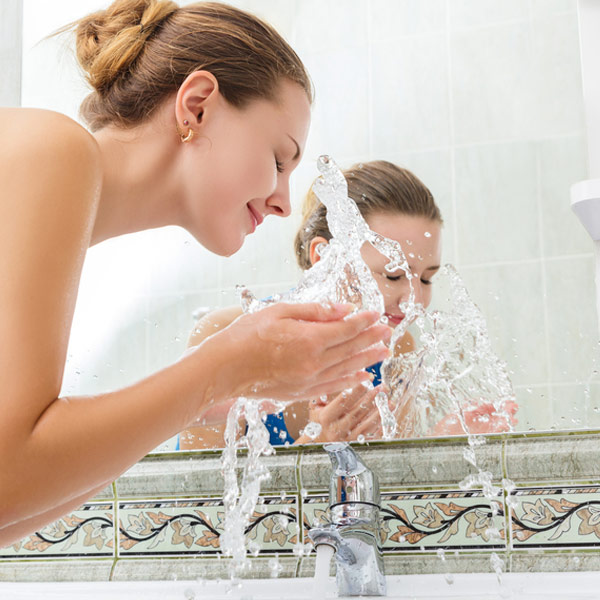 Few homeowners grasp the importance of having hot water since we tend to take it for granted. For even more convenience, consumers can turn to tankless water heater systems and reap the many rewards.
It all starts by hiring a Lakewood plumber and getting the immediate access to quality hot water that you want. Did you know that the water heating is considered the second largest home energy consumption culprit right behind your heating & cooling system? A smart way to counterbalance that is to transition to a tankless water heater system.
This is one of many reasons why tankless systems are becoming more popular among homeowners due to their energy-efficient water heating qualities. It's the perfect way to provide Cypress homes with a safer, more economical way to heat the water supply when needed.
Is a Tankless Water Heater Right For You?
The first thing that you have to do when you're trying to decide if you want a tankless water heater is to find a reliable plumber. At Western Heating, Air Conditioning & Plumbing, we're known for taking care of everything from plumbing repairs to heating and cooling service.
No matter what the job entails, we're committed to exceptional service. This includes offering superior advice to our customers so that they can make good choices.
So, how can you decide if a tankless system is right for your household?
Do you need on-demand hot water?
Would you prefer that over an entire storage tank full of water?
How much hot water does your family use?
Are you looking for something that's more efficient and Eco-friendlier?
Would you feel better about producing less waste?
We'll take the time that's necessary to discuss with you the options that are available. Once you've made a sound decision, we'll be there for installation and follow-up maintenance.
Benefiting from a Tankless System
You're not just a homeowner; you're also a consumer. So, in that case, the bottom line is all about making savvy financial decisions.
The water heater that you choose is an investment into your home, and you should know the benefits that a tankless has to offer:
Better Energy-Efficiency
Lower Monthly Utility Costs
Immediate Access to Hot Water
No Wasted Space for Tank Storage
Longer Lifespan
Less Maintenance
The biggest drawback is that you'll be spending more upfront to have a tankless system. However, when compared to the benefits, most homeowners feel the cost is justified.
Get in touch with our team today and be on the way to having a tankless water heater system in your Rossmoor household.
Latest Articles
Unveiling the Common Causes of AC Repairs: A Guide to Maintaining a Cool and Comfortable Home

During scorching summer months, a well-functioning air conditioning system is an absolute necessity for maintaining a comfortable home environment. However, even the most reliable AC units may encounter problems that require repair and maintenance. Understanding the common causes behind AC repairs can help homeowners identify issues […]

Preventing Plumbing Repairs

If you choose the right Lakewood plumbing and AC company (blue), you'll have more than just a reliable resource for repair service. Wise homeowners understand the value of working with professionals who want to teach you more about your heating, cooling, and plumbing systems. In fact, one […]