Welcome To Western Heating, Air Conditinoing, & Plumbing: Artesia Air Conditioning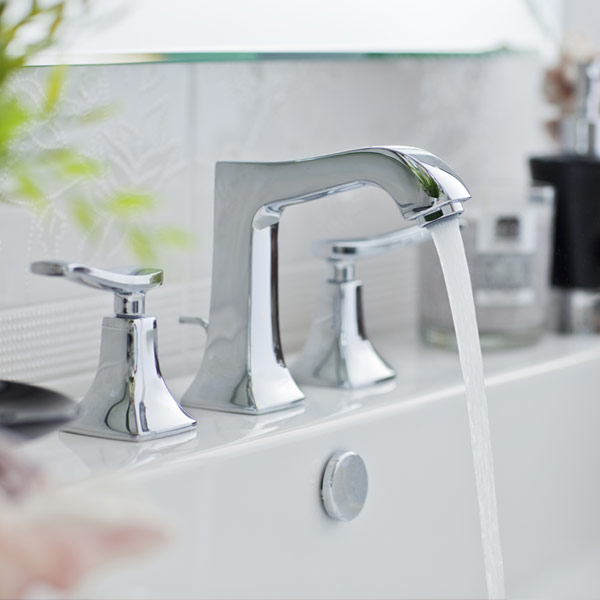 When you need an Artesia AC company, you should be thinking of Western Heating, Air Conditioning & Plumbing. With over 25 years of dedicated service to local customers, we've proven our skill and dedication.
We work with both residential and commercial customers in the Artesia community and surrounding areas. In fact, our company name has become synonymous with excellence, and we work hard to maintain that reputation.
Imagine having access to a reliable HVAC and plumbing professional whenever you need - because now you do. Don't take chances when it comes to the level of quality that goes into caring for your home comfort system - including your plumbing.
High-Quality Services We're Known For
At Western Heating, Air Conditioning & Plumbing, we focus on quality over quantity. That means we offer limited services because it's just the primary ones you need to take care of your home.
You can always feel confident that the quality level will be superior, though.
If you own a home or business in Artesia, call us when you need:
Water Heaters
Tankless Water Heaters
Plumbing Repairs
AC Tune-ups
Furnace Repairs
Your household can't continue through a normal daily routine without your heating, cooling, and plumbing being in functional condition. We're the team to call to help ensure that everything stays on track.
Don't make the mistake of waiting until you find yourself in a pinch and need professional help - but don't know who to call. Familiarize yourself now with all of the reasons we're the best candidate, and you'll feel confident about calling us for service.
How Tune-Ups Work for You
Imagine having the ability to see into the future and know ahead of time that you'd need HVAC or plumbing repairs. Scheduling regular tune-up for your air conditioning is a lot like that.
Our expert technicians will keep current with the condition of your system, putting an end to most repair issues before they develop into something significant. This not only helps you with repairs, but it also offers benefits such as:
Lowering your monthly utility costs
Prolonging the lifespan of your air conditioner
Creating a more energy-efficient system
Getting proactive about preventative maintenance
Keeping you on track with warranties for new HVAC systems
Plus, overall, it saves you money. Regularly scheduled tune-up service is much more cost-effective than emergency repairs.
Whatever it is that you need from an Artesia plumber or heating and AC company, call us, and we'll provide it.