Keep Your Rossmoor Area Home Comfortable All Summer With An AC Tune-Up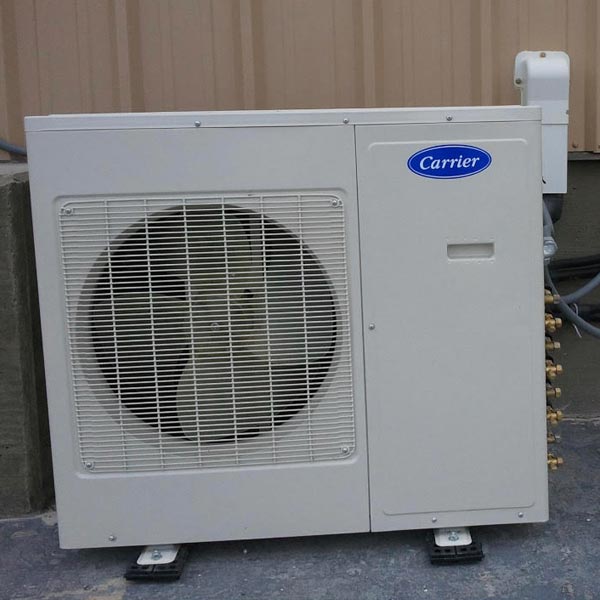 To ensure that your cooling system is working at peak efficiency and is properly maintained, it's time to schedule an AC tune-up for your Cypress home. If you neglect your air conditioning, you could end up having to replace the entire air conditioning unit much sooner than expected.
Western Heating, Air Conditioning, & Plumbing is the local resource to trust when you need an AC tune-up. This is a service you should already have scheduled annually, instead of waiting for red flags and signs of distress.
Another reason to consider periodic air conditioner maintenance is to help lower your home energy costs. When your AC unit isn't working at peak efficiency, your energy bills will be more expensive because the system works harder to cool your home.
Quality AC Maintenance in Cypress, Lakewood, & Rossmoor
If you want to keep your home cool and comfortable this summer while lowering your electric bills, schedule maintenance with an exceptional professional air conditioning company, right now. Our experts at Western Heating, Air Conditioning, & Plumbing are ready, willing, and more than capable of taking care of clients in areas like Rossmoor for AC tune-up.
We're the preferred local AC contractor providing our clients with a thorough inspection of their air conditioning system. By arranging for regular inspections and tune-ups, you can earn advantages such as:
Efficient Operation
Less Energy Consumption
Lower Monthly Bills
Less Strain/Wear and Tear
Longer Lifespan
We work hard to keep your unit running smoothly at all times.
Details of Your Air Conditioning Tune-Up
The primary purpose of any type of tune-up is to make sure things are running as they should be. The other alternative is to wait for emergency repairs to make themselves known, so the alternative is obviously the wiser choice.
When it comes to air conditioning, tune-ups help ensure that you don't end up with a system that doesn't work when it's time to cool things down for summer. Some things we check for include:
Thermostat Calibration
Evaluate Blower Motor Performance
Clean Condenser Coils
Ductwork Inspection
Check Blower Belt
This is only a fraction of what we take care of during your assessment. However, you should know some of what goes on behind the scenes.
The point is to keep your system running instead of waiting until you require emergency repairs or, even worse, replacement. Contact us now and schedule an AC tune-up for your Lakewood home.
Latest Articles
Unveiling the Common Causes of AC Repairs: A Guide to Maintaining a Cool and Comfortable Home

During scorching summer months, a well-functioning air conditioning system is an absolute necessity for maintaining a comfortable home environment. However, even the most reliable AC units may encounter problems that require repair and maintenance. Understanding the common causes behind AC repairs can help homeowners identify issues […]

Preventing Plumbing Repairs

If you choose the right Lakewood plumbing and AC company (blue), you'll have more than just a reliable resource for repair service. Wise homeowners understand the value of working with professionals who want to teach you more about your heating, cooling, and plumbing systems. In fact, one […]