Are You Looking For Lakewood Air Conditioning?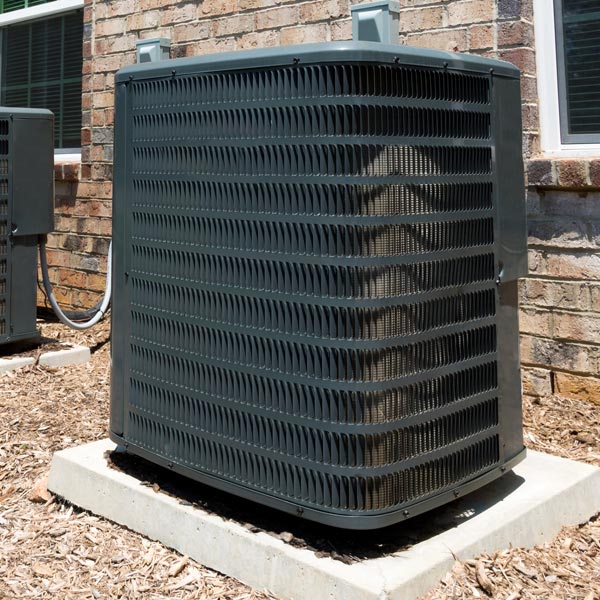 Western Heating, Air Conditioning, & Plumbing has been providing both residential and commercial customers in Lakewood, earning a reputation for quality and reliable plumbing repairs and installations. Founded in 1994, by Rick and Valerie Villarreal, our family-owned and operated business can tackle any job.
Our Lakewood AC company and heating technicians, along with our plumbers, are licensed by the State of California. We're not just technicians; we specialize in all types of heating, air conditioning and plumbing service, repair, and installation.
Keep cool all summer long by enlisting the help of our skilled team of technicians. We'll go the extra mile to prove we're the right home comfort experts for you.
Expert Plumbers at Your Service
From emergency air conditioning repairs and heating system installation to plumbing services in Lakewood, our team of experts knows how to do it all. Our professional plumbing and HVAC technicians can also perform routine maintenance on all your systems and provide any repair necessary.
The comfort and safety of your Lakewood home depend on the plumbing and HVAC system in your house, which is why you should leave all major work in the hands of skilled contractors. Western Heating, Air Conditioning, & Plumbing is ready to take on that role, and that includes services like plumbing repairs.
Some of the most common plumbing issues we're called in to resolve include:
Leaks
Drips
Clogs
Slow Drains
Running Toilets
And more!
Keeping Summer Cool With Quality Air Conditioning
We install and repair most major brands of heating and air conditioning units. We provide preventative maintenance to keep your HVAC unit running efficiently and effectively.
Service contracts are available and will save you money on maintenance, repairs, and new installations for your heating and cooling unit. Our HVAC technicians also offer 24 hour, 7 day a week emergency services for all of your Lakewood ac repair needs.
Quality You Deserve - Work We Stand By
It's essential that you have a reliable resource to turn to when you need service for your heating, cooling, and plumbing systems. We're here to help.
Western Heating, Air Conditioning & Plumbing will go that extra mile to ensure the safety of your home and the satisfaction of each customer.
25-plus Years of Service
Family-Owned and Operated
Trained, Experienced, and Skilled
Customer-Oriented
Affordable Rates
What are you waiting for? Stop procrastinating and contact us today.
Call our team now and gain access to our Lakewood AC company, so your home is summer-ready.