Are You Looking For Cerritos Air Conditioning Service?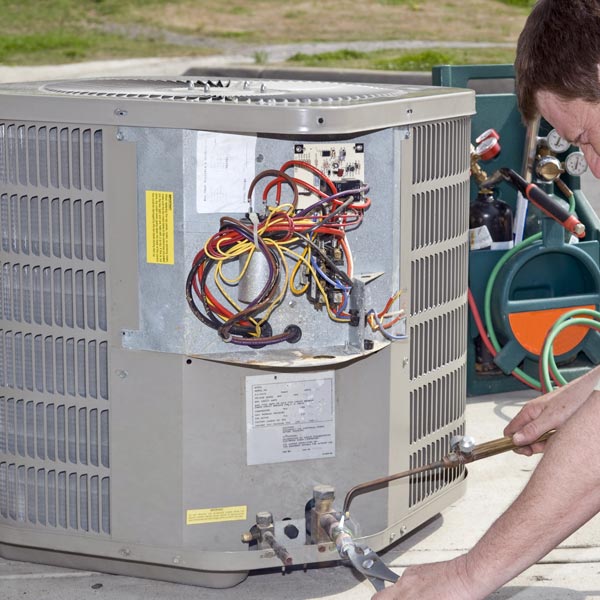 Western Heating, Air Conditioning, & Plumbing has been taking good care of locals in Cerritos for over 25 years now. We're the preferred local AC company because we do whatever it takes to exceed the needs of our customers.
We're a family-owned and operated business, and our professional focus is on being your home comfort specialists. Keeping your home cool all summer long is a necessity and not a luxury.
Ask around, and other Cerritos home and commercial property owners will vouch for our services. Quality is the priority, and we don't believe in cutting corners - that's how we keep our customers happy.
Value of Air Conditioning Tune-Ups
An essential part of taking care of your Cerritos household is scheduling AC tune-ups. Unfortunately, not every homeowner sees this service as mandatory.
The alternative option is to wait until you're in dire need of emergency repairs. If you're still willing to take chances when it comes to your heating and cooling system, here are some benefits of regular air conditioning tune-ups that you should know about:
Avoid Expensive Emergencies
Prevent Premature Replacement
Catch Repair Needs Early
More Energy-Efficient System
Reduce Monthly Operational Costs
Prolong the Lifespan
To put it simply, it makes more sense to be on a maintenance program instead of waiting for emergency problems to arise. Get proactive about preventive maintenance, and you'll get better performance from your HVAC system - all while saving money.
Water Heaters and Your Home
You have to be thinking about your comfort and sanitation, and what a critical role hot water plays in all of this. We're here to help you choose the best water heater, and then take care of the required maintenance.
What if your water heater breaks down and won't work correctly? You call your local contractor to have Water Heater Repairs!
You may run into common problems, including:
No Hot Water
Rusty Water
Water with an Odor
Noisy Tank
Leaking Tank
Seemingly minor issues with a water heater can quickly escalate, especially if ignored. Before you know it, you could end up needing replacement instead of just repairs.
Today is the day to make the call and get the service that you need. At Western Heating, Air Conditioning & Plumbing, we're the best Cerritos AC company and more, so call us now.