Welcome To Western Heating, Air Conditioning, & Plumbing: Norwalk Air Conditioning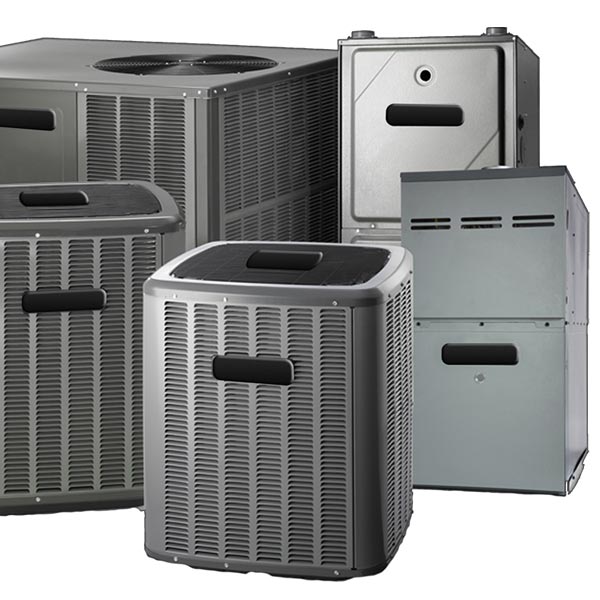 Western Heating, Air Conditioning & Plumbing is the company name that locals in Norwalk trust for AC company services. In fact, we're the pros to contact for HVAC and plumbing jobs.
Our name has become synonymous with service excellence, and we're committed to customer service excellence. We want you to get the best workmanship, materials, care, and pricing.
As a family-owned and operated business, we treat our customers like an extended member of the family; it's our approach to caring for all of our local clients. If you have a home or commercial property in the Norwalk community and need any of the services that we offer, feel free to call us immediately.
Benefits of a Tankless Water Heater
You have a lot of choices to make as a homeowner, including the type of water heater you install. Although traditional water heaters are still the most commonly used systems, tankless continue to increase in popularity.
Norwalk homeowners are beginning to appreciate the value that comes with making the transition to a tankless system. However, the upfront cost of a tankless water heater is higher. Some of the benefits that you can gain are things like:
Gain Back Space in Your Home
Lower Your Monthly Bills
Have a Greener Household
Instant Access to Hot Water
Longer Lifespan for Your Water Heater
Ultimately, the choice is yours; we're just here to offer professional feedback and install the system you choose. Either way, the water heater we provide for you will be high-quality, and the work will be exceptional.
Choosing Your HVAC Company
As a residential or commercial property owner, you also have choices about the professional you select to care for your heating and air conditioning system. At Western Heating, Air Conditioning & Plumbing, we're proud of the reputation that we've earned as a leading service provider in the area.
Your heating and cooling system is too vital, so don't settle for anything but the best. Some of the reasons we've been able to earn the trust of local customers:
Family-Owned and Operated
Established in 1994
High-Quality Work and Customer Care
Competitive Pricing
Emergency Service Available
We want you to be able to keep your HVAC and plumbing in tiptop shape. It's vital for keeping your household comfortable and safe.
Give us a call right now and let us provide you with the superior service you deserve from a Norwalk AC company.