Welcome To Western Heating, Air Conditioning, & Plumbing: Bellflower Air Conditioning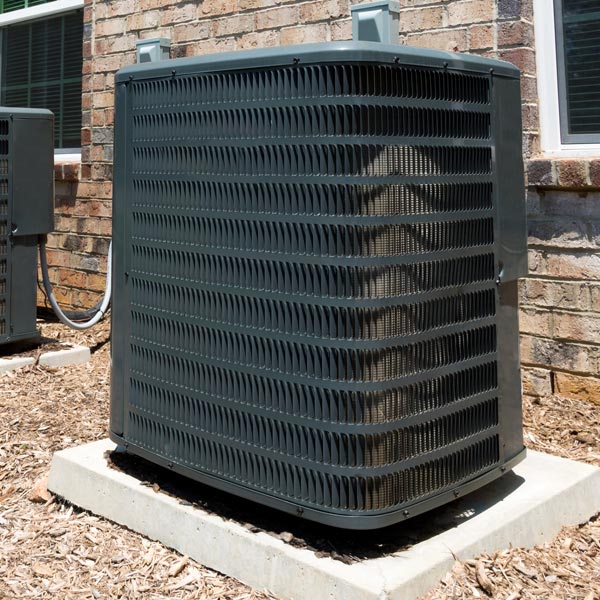 Western Heating, Air Conditioning, & Plumbing can install and repair most major brands of heating and air conditioning in Bellflower. We provide preventative maintenance to keep your HVAC unit running efficiently and effectively. Service contracts are available and will save you money on maintenance, repairs, and new installations for your heating and air unit. Our HVAC technicians also offer 24 hour 7 day a week emergency services for all of your ac repair needs.
Western Heating, Air Conditioning, & Plumbing: Bellflower Plumber
Western Heating, Air Conditioning, & Plumbing has been providing both residential and commercial customers in Bellflower with quality and reliable plumbing repairs and installations. Founded in 1994, by Rick and Valerie Villarreal our family-owned and operated business can tackle any job in Bellflower. All of our Bellflower plumbers and HVAC technicians, are licensed by the State of California and specialize in all types of heating, air conditioning and plumbing service, repair and installation.
Bellflower AC Repairs
From emergency ac repairs in Bellflower and heating system installation to plumbing services, our team of experts know how to do it all. Our professional Bellflower plumber and HVAC technicians can also perform routine maintenance on all your systems, as well as providing any repair necessary. The comfort and safety of your home depends on the plumbing and HVAC system of your house, which is why you should leave all major work in the hands of a skilled contractor like Western Heating, Air Conditioning, & Plumbing.
Bellflower Air Conditioning
Bellflower AC Repairs
Bellflower Heating Contractor
Bellflower Furnace Repairs
Bellflower Plumber
Bellflower Air Conditioning Repairs
Bellflower Air Conditioner
Bellflower Plumbing Service
Bellflower Heating & Cooling
Bellflower HVAC Contractor
Bellflower Water Heaters
Bellflower Heating System
Bellflower Plumbing Repairs
You wake up in the middle of the night annoyed by a dripping sound that you just cannot ignore no matter how much concentration and diversion one would ordinarily do to take away that from thought; or imagine a situation where you find out that the water in the toilet just does not stop going down right after you flush, these situations are real nightmares that one would not want to be in.
These are grim instances when one ought to face plumbing repairs.The drain pipes and water system of the house is essential to ensure that there is no water wastage. A water leak on any part of the house can pose a long-term danger since this can cause unnecessary flooding or corrosion on metal pipes, cause fixtures to wear out hastily or weaken the structure of the house in general.
Plumbing repairs involve drain pipes and water system that can criss-cross inside the house. One ought to identify which drain pipe is connected to such as kitchen sinks, bathroom sinks, toilet bowls, bath tubs or other fixtures. This is very essential as a mistake in identifying the right drain pipe to be fixed or repaired might worsen the problem.