Are You Looking For A Buena Park Air Conditioning Service Provider?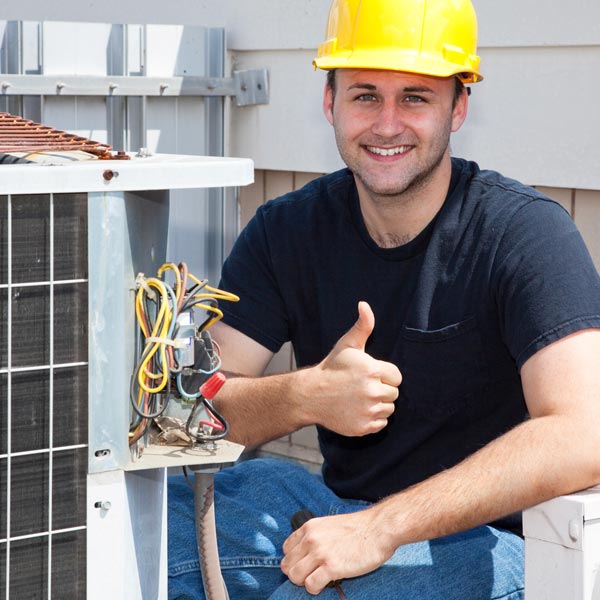 Western Heating, Air Conditioning & Plumbing is a family-owned and operated business, and we've been serving customers since 1994. We're a top Buena Park AC company because we know what it takes to keep our customers well-cared for.
We're home comfort specialists with an ability to offer excellent customer service as well. You don't have to choose between an exceptional HVAC company or plumber because with our team, you get both.
If you have a home or business in the Buena Park area and require maintenance for your system, give our team a call. We're here to offer you the best professional service there is, and that's a promise we intend to keep.
What Service Can We Provide For You Today?
We want to take the stress out of being a Buena Park property owner. Sure, there are indeed a lot of tasks you have to take care of. However, when you get to delegate those jobs to an industry expert, it's much more manageable.
At Western Heating, Air Conditioning & Plumbing, we don't offer a wide variety of services, because what we do is focus on our field of expertise. Too many other so-called pros spread themselves thin by providing what we do, along with tasks like house painting and landscaping.
We're certified experts in the services that we offer which are:
AC Repairs
Furnace Repairs
Water Heaters
Tankless Water Heaters
Plumbing Repairs
Above all else, we're committed to safety and customer satisfaction, and this approach is how we've been able to remain a leading local heating, air conditioning, and plumbing company.
Take Care of Your Air Conditioning With AC Tune-Ups
One of the most useful tools that you have available to you also happens to be one of the most overlooked. Tune-ups are essential for keeping your cooling system up and running, yet not enough people use them to their advantage.
Here are some of the ways in which scheduling regular tune-ups can help your air conditioner:
Help your system function in a more efficient and effective manner
Lower your monthly energy costs
Reduce the number of repairs you have - emergency and otherwise
Extend the longevity of your HVAC system
Ensure that you're able to maintain your warranty on a newer AC
Stop taking unnecessary risks with your air conditioning and let us help you stay current with scheduled tune-ups and maintenance. It's a better alternative than waiting for emergency repair needs, so call our Buena Park AC company today.