Welcome To Western Heating, Air Conditioning & Plumbing: Anaheim Air Conditioning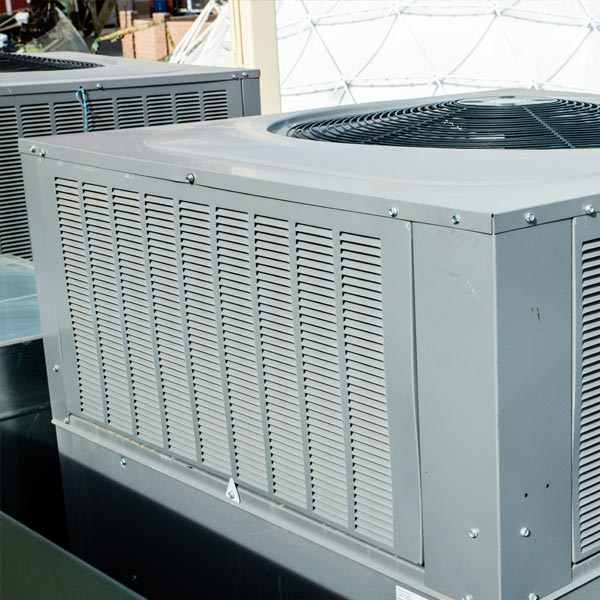 The Western Heating, Air Conditioning & Plumbing company name has become synonymous with high-quality service. We're a local Anaheim AC company, but it's much more than that.
The true summation of what our company is all about is that we're home comfort specialists. Our professional goal is to make sure that each of our Anaheim area customers is safe and comfortable in their home, without being inconvenienced.
A problem with heating, cooling, or plumbing can totally throw your routine off track - it's a disruption in your day-to-day life. We want to prevent that from happening or minimize the disruption while providing affordable service.
Common Plumbing Problems to be on the Lookout For
Anaheim homeowners know to turn to us when they need repairs for the plumbing, both residential and commercial. However, what we often hear is that our clients noticed red flags before they bothered to get service.
Letting minor repairs linger can quickly exacerbate the problem. Schedule service for heating repairs as soon as you suspect you need them.
Seemingly insignificant issues develop into major ones, so watch out for symptoms of early problems like:
Drips and Leaks
Slow or Clogged Drains
Running Toilet
Unexplained Puddles in Your Yard That Could Be Plumbing Related
Abnormal Sounds From Water Heater
If you notice anything out of the ordinary for your plumbing, air conditioning, or heating - give our experts a call immediately. We're here to help, but we can't resolve your issues until we know about them.
The sooner that you give us a call, the better off your home will be.
Why Choose Our Team of Experts
The first question that you may have is the first question that any property owner in need of HVAC or plumbing service should have - why choose Western Heating, Air Conditioning & Plumbing? Why choose any industry expert for that matter?
What traits and characteristics should you be looking for?
Established History - We've been around since 1994
Local Company - Out-of-towners disappear after providing questionable service
Industry Experts - Focused on this field and not offering it in addition to painting or landscaping
Committed to Excellence - Customer satisfaction is a must
Available for Emergencies - It's Important to be there when you need us the most
Don't fall into the trap of thinking the goal is to find the cheapest service - you get what you pay for! We provide superior value, which means high-quality work for a more than reasonable price.
Call us now and see for yourself what makes us the preferred Anaheim plumbing, heating, and AC company.