Beat the Heat With High-Quality AC Repair in Lakewood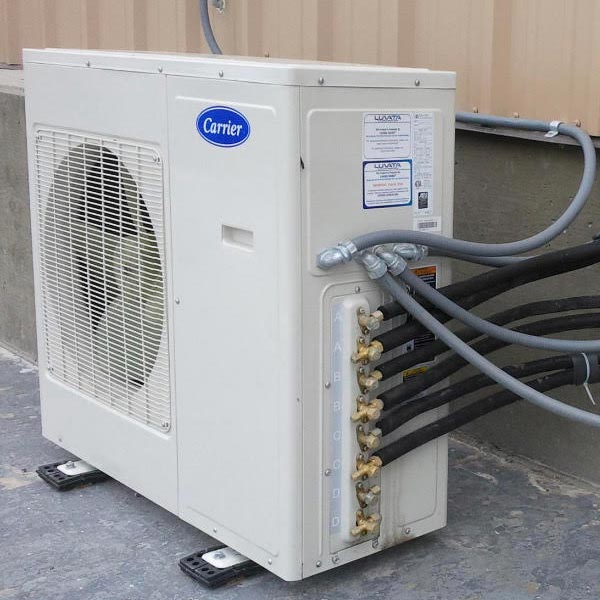 The summer months in areas like Lakewood or Cypress can reach extreme temperatures, causing you to require professional AC repair work. Your air conditioning doesn't just need to run; it needs to be running at top efficiency.
To maintain home comfort, especially for those families who have young children or elderly residents living in the home, you must have a reliable AC company in Rossmoor to maintain your cooling system. Over time, air conditioners are more prone to break down and malfunction at the most inconvenient times; therefore, you will want to hire a professional to provide AC repair immediately.
Once we have pinpointed the problem, we can provide you with the most efficient and effective solutions to restore your air conditioning system to working order. Call us today and find out for yourself what makes us the number one AC service resource in the area.
Taking Care of Your Air Conditioner
Before you call your AC contractor, there are some components that you can check. It's not uncommon to need AC repair, but before we get there, you can check on details like:
Check the Thermostat — You'd be surprised how often it gets turned off or up high enough not to trigger.
What About the Breaker? — The fix may be as simple as the breaker - but if it happens several times, you still need professional assistance.
Examine the Ducts — A leak, damage, or even dirty ducts can cause issues with your air conditioner.
Change the Filter — A common mistake homeowners make is failing to change the filter, which leads to clogged or blocked air.
Choosing the Right Professionals
The first thing you have to do to ensure that your air conditioning system is well-maintained is to hire the right professionals to service it. That's where Western Heating, Air Conditioning & Plumbing comes into the picture.
We're not happy until we've managed to exceed your expectations. Safety, comfort, and satisfaction are the forces that drive us forward and motivate us to work hard every single day.
Your home comfort system is there to help you and your loved ones survive the summer heat. It's a necessity and not a luxury. We're here to go the extra mile and deliver high-quality service.
Contact us today for the best service for AC repair in Cypress and neighboring locations.
Latest Articles
Unveiling the Common Causes of AC Repairs: A Guide to Maintaining a Cool and Comfortable Home

During scorching summer months, a well-functioning air conditioning system is an absolute necessity for maintaining a comfortable home environment. However, even the most reliable AC units may encounter problems that require repair and maintenance. Understanding the common causes behind AC repairs can help homeowners identify issues […]

Preventing Plumbing Repairs

If you choose the right Lakewood plumbing and AC company (blue), you'll have more than just a reliable resource for repair service. Wise homeowners understand the value of working with professionals who want to teach you more about your heating, cooling, and plumbing systems. In fact, one […]