Heating Contractor In Lakewood, Cypress, and Rossmoor
Our professional heating contractor technicians serve areas like Lakewood and has been since 1994. This experience allows us to complete our heating and furnace repairs on time and with unmatched quality.
At Western Heating, Air Conditioning, & Plumbing, we strive for excellent service, that's on time and at an affordable price. For truly unmatched Cypress heating company service, call on our pros!
We're the heating contractor experts that deliver total satisfaction every time.
---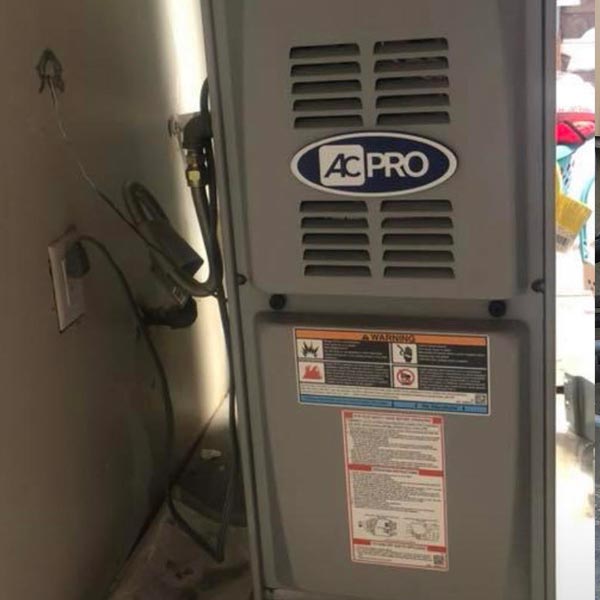 Furnace Repairs
When you hire this Rossmoor heating contractor, you can rest easy knowing you're getting the best furnace repair. You deserve a heating contractor who is an expert in all heating repairs, including furnace repairs and replacement.
About Our Furnace Repair Services
---
We work hard, keeping your California home at a comfortable temperature all year long. Call us today for the best service from a heating contractor Lakewood.
Latest Articles
Unveiling the Common Causes of AC Repairs: A Guide to Maintaining a Cool and Comfortable Home

During scorching summer months, a well-functioning air conditioning system is an absolute necessity for maintaining a comfortable home environment. However, even the most reliable AC units may encounter problems that require repair and maintenance. Understanding the common causes behind AC repairs can help homeowners identify issues […]

Preventing Plumbing Repairs

If you choose the right Lakewood plumbing and AC company (blue), you'll have more than just a reliable resource for repair service. Wise homeowners understand the value of working with professionals who want to teach you more about your heating, cooling, and plumbing systems. In fact, one […]