Professional Furnace Repair For Your Lakewood Area Home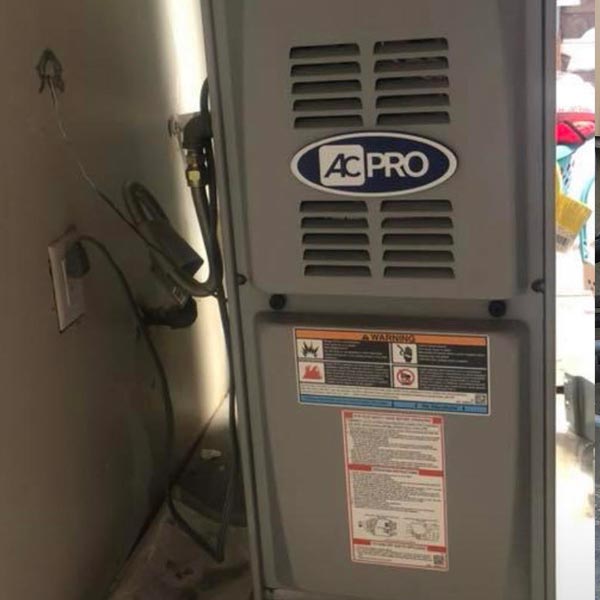 Western Heating, Air Conditioning & Plumbing is proud to be a leading resource in Cypress for furnace repair. Many homeowners aren't aware that furnace repairs can actually save them money over time by improving the efficiency of their oil, gas, or electric furnace.
You need a Rossmoor heating company you can rely on for regular maintenance. This is the perfect way to ensure that you have the level of quality heat you need, all through the coolest of winter nights.
Staying ahead of the game when it comes to furnace repair is essential so you can avoid expensive emergencies, including the possibility of replacement. Make the call to us as soon as you suspect you need service for your furnace.
Finding the Right Industry Experts for Your Furnace
The furnace repair specialists at Western Heating, Air Conditioning, & Plumbing can safely and efficiently inspect your furnace and locate any problem areas. From there, we'll provide the most effective heating system and furnace repair solutions that will restore your electric, oil, or gas furnace back to working order.
You deserve a heating contractor you can count on locally, one who is an expert in all heating repairs, including furnace repairs. That way, you can rest easy knowing that your furnace will work great and keep your home at a comfortable temperature all year long.
Some of the reasons locals prefer us:
Family-Owned and Operated
Over 25 Years of Service
Licensed and Insured
Experienced and Skilled
Safety and Satisfaction Guaranteed
The sooner that you make arrangements for us to service your furnace, the better of your household and family will be for it.
Advantages of Furnaces for Home Heating
If your home has a furnace and you're considering replacing it with another type of home comfort system, that's entirely up to you. However, we'd like to point out some of the benefits you're enjoying because you currently have a furnace in your household.
Quick Heating
Energy-Efficiency
Readily Available Parts
Easy to Service
Reliable
Long Lifespan
Above all else, you have a resource for quality service, which makes it that much easier to service your system. Don't take chances with the repair work you receive; other companies may cut corners but not us.
We offer quality work but cut our prices to better suit our customers. Get in touch today and let us assess the condition of your furnace.
Give us a call and feel confident you're getting the best in furnace repair around Lakewood and neighboring towns.
Latest Articles
Unveiling the Common Causes of AC Repairs: A Guide to Maintaining a Cool and Comfortable Home

During scorching summer months, a well-functioning air conditioning system is an absolute necessity for maintaining a comfortable home environment. However, even the most reliable AC units may encounter problems that require repair and maintenance. Understanding the common causes behind AC repairs can help homeowners identify issues […]

Preventing Plumbing Repairs

If you choose the right Lakewood plumbing and AC company (blue), you'll have more than just a reliable resource for repair service. Wise homeowners understand the value of working with professionals who want to teach you more about your heating, cooling, and plumbing systems. In fact, one […]