Huntington Beach Air Conditioning: The Best Company For Your Needs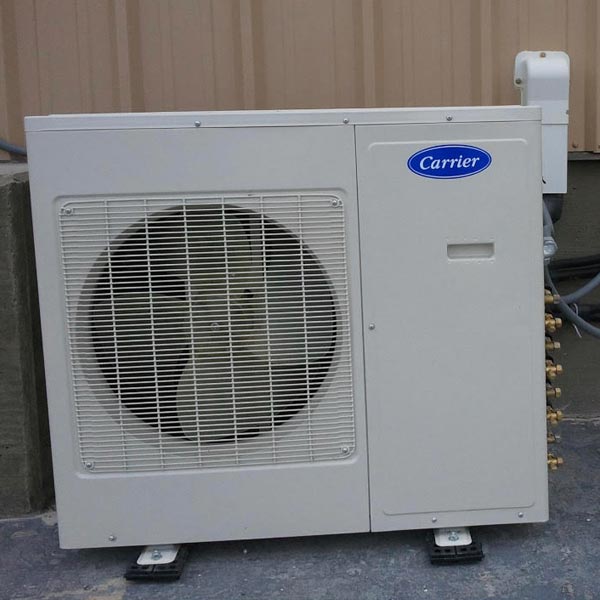 From emergency air conditioning service and heating system installation to plumbing services, our team of experts know how to do it all. Our professional Huntington Beach air conditioning and heating technicians can also perform routine maintenance on all your systems, as well as providing any repair necessary. The comfort and safety of your home depends on the plumbing and HVAC system of your house, which is why you should leave all major work in the hands of a skilled contractor like Western Heating, Air Conditioning, & Plumbing.
Western Heating, Air Conditioning, & Plumbing: Huntington Beach Plumber
Western Heating, Air Conditioning, & Plumbing can install and repair most major brands of heating and air conditioning in Huntington Beach. Our Huntington Beach plumber can also provide plumbing services that will keep your home running efficiently and effectively. Service contracts are available and will save you money on maintenance, repairs, and new installations for your heating and air unit. Our Huntington Beach HVAC technicians also offer 24 hour 7 day a week emergency services for all of your Huntington Beach heating, air conditioning and plumbing needs.
Huntington Beach AC Repairs
Western Heating, Air Conditioning, & Plumbing has been providing both residential and commercial customers in Huntington Beach with quality and reliable plumbing repairs and installations. Founded in 1994, by Rick and Valerie Villarreal our family-owned and operated business can tackle all ac repairs in Huntington Beach. All of our Huntington Beach plumbers and HVAC technicians, are licensed by the State of California and specialize in all types of heating, air conditioning and plumbing service, repair and installation.
Huntington Beach Air Conditioning
Huntington Beach AC Repairs
Huntington Beach Heating Contractor
Huntington Beach Furnace Repairs
Huntington Beach Plumber
Huntington Beach Air Conditioning Repairs
Huntington Beach Air Conditioner
Huntington Beach Plumbing Service
Huntington Beach Heating & Cooling
Huntington Beach HVAC Contractor
Huntington Beach Water Heaters
Huntington Beach Heating System
Huntington Beach Furnace Repairs
Thinking of upgrading or improving your furnace? Hiring a good home improvement contractor may prove to be a wise move. The least you'd want to happen is to let furnace neglect lead to dangerous occurrences.To find companies specializing in home improvement, including furnace repairs, search the web and zero in on your area. Get one with a license to undertake jobs in your state. Some firms offer furnace or heater repair discounts. There are licensed furnace & heater repair professional who go the extra mile to give customers topnotch service. Another advantage of getting a good home improvement company is that it has a stock of essential parts so there is no need to order and let customers wait.